HELPFUL INFO, TIPS & MORE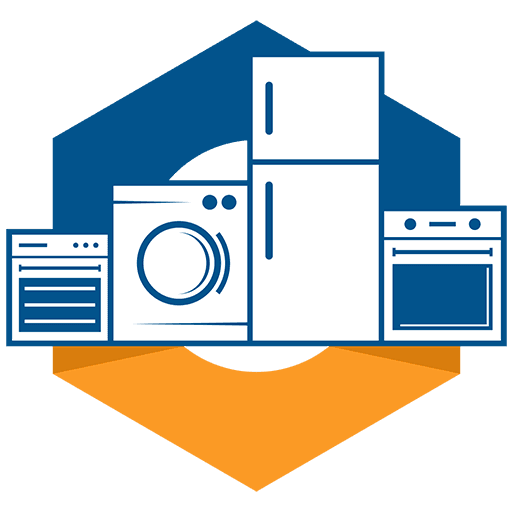 We recognize that our services are of a special and often emergency nature. We remain fully committed to fulfilling the needs of our community, even as potential demand for our services may increase with more families staying at home for extended periods of time.
read more
The Coronavirus scare has made everyone aware of well, everything. The sound of a sneeze, cough or even a small clearing of the throat can make our heads spin and fear crawl up our spines. We are fearful of running out of items we need each day, from toilet paper to milk and other ingredients.
read more
DYNAMIC IS YOUR AREAS' BEST CHOICE FOR APPLIANCE REPAIR
*Service call fee covers two appliances in the same home, only valid during initial visit. Not valid on separate service calls