DRYER REPAIR & Maintenance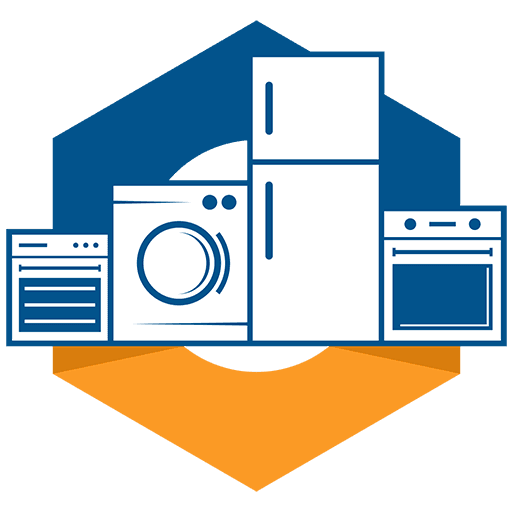 Dryers today can experience many different issues. If your dryer is not heating, not tumbling, making strange noises or giving you any other type of trouble, our experienced dryer repair technicians are prepared to help. No matter if you need maintenance or a full service repair, Dynamic is your go-to repair service. We have years of experience and the knowledge to not only get the dryer repaired quickly, but to get it done right.
Dynamic Appliance repair has a growing reputation in Carefree, Scottsdale, and Cave Creek metro communities for extensive expertise in dryer repair. Our technicians are factory trained to work on all dryer brands and models, including electric dryers and gas dryers. They are equipped with fully stocked trucks to help with any dryer troubleshooting needs. Call today to schedule your Dryer Maintenance. Our technician will do a thorough inspection of your dryer to help improve performance and prevent future failures.
The maintenance includes:

Checking internal temperatures to verify heat cycles on and off correctly
Inspecting the tumbler, bearings, felts, drum belt, idler pulley, and support rollers for wear and tear
Checking motor operations and centrifugal switch
Securing loose connections
Checking airflow and ensure the exhaust vent is not bent or obstructed
Vacuuming the inside of the dryer & removing all lint and debris
**If any parts are faulty, our technician will provide an estimate for replacement of those items while on site.








Whirlpool
Amana
GE
Kenmore
Hot Point
Frigidaire
Electrolux
Roper
Admiral
Speed Queen
FREE diagnostic fee WITH REPAIR
When your dryer stops functioning, it can cause stress to your entire family. Many homeowners get stuck dragging their laundry to a laundromat, incurring extra expenses the longer the appliance stays broken. If you need help with a dryer repair anywhere throughout Carefree, Scottsdale, Cave Creek, and the surrounding valley, we've got you covered.
Our quality dryer repairs are guaranteed for 1 year on parts and labor. Our technicians are friendly, courteous, and respectful, and you'll find no greater professionals in your area. Call or schedule online your appointment for same day or next day dryer repair!
Want to convert a Natural Gas Dryer to Propane or LP?
LP (propane) and natural gas have different physical make-ups so when switching from one fuel to another, adjustments in the gas piping are needed to insure it can accommodate the new fuel. 
LP is heavier than natural gas and this difference affects the sizing of the gas lines from the outside of the building to the burner tips. In most cases, LP lines are smaller than lines used for natural gas on the same appliances.
It is absolutely critical that your appliance be correctly sized for the transition from LP to natural gas.
It is important to know that not all appliances can be converted. Proper conversion of appliances requires the use of specialized regulators and orifices that allow for the appropriate amount of gas in the burner.
Depending on age of unit, make and model of appliance and type of appliance (hot water heater, gas log, furnace), some have conversion kits available and some do not. These should only be installed by factory authorized appliance representatives or licensed Gas installers.
At Dynamic Appliance Repair we are your LP conversion specialists! Give us a call today to schedule your appliance fuel conversion.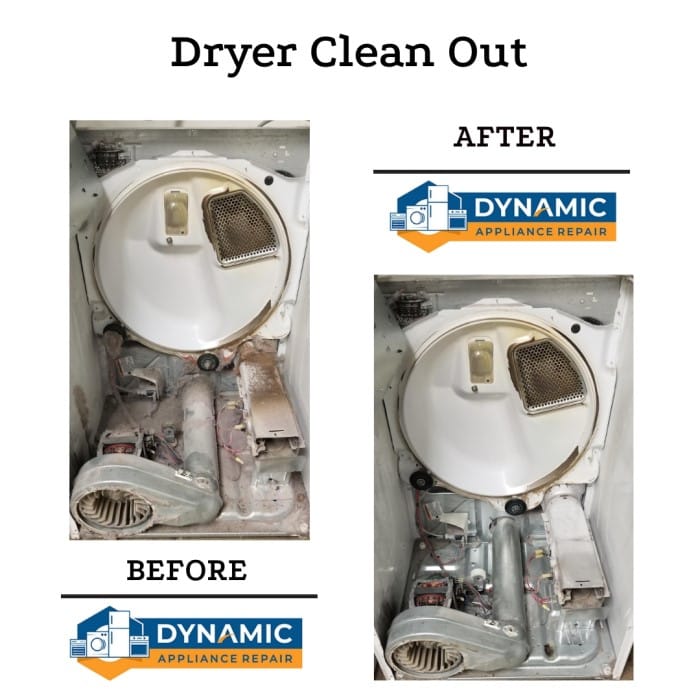 DYNAMIC IS YOUR AREAS' BEST CHOICE FOR APPLIANCE REPAIR
*Diagnostic  fee covers two appliances in the same home, only valid during initial visit. Not valid on separate trips.
*We offer same day emergency service, but our schedule does fill up fast. Call before noon to request same day service.
Our work is backed by a comprehensive 1-year part and 1-year labor warranty on residential repairs.