SAME DAY DRYER REPAIR & Maintenance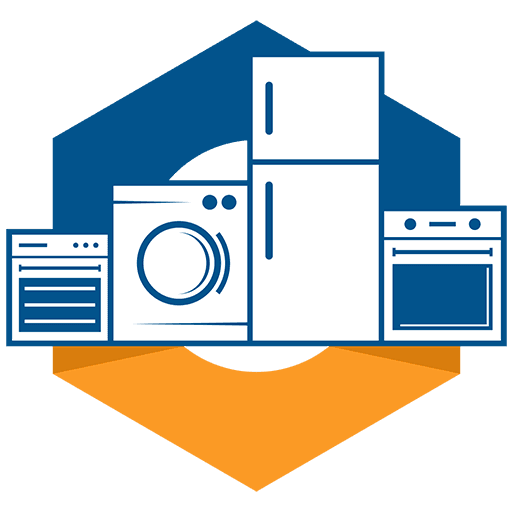 Dryers today can experience many different issues. If your dryer is not heating, not tumbling, making strange noises or giving you any other type of trouble, our experienced dryer repair technicians are prepared to help. No matter if you need maintenance or a full service repair, Dynamic is your go-to repair service. We have years of experience and the knowledge to not only get the dryer repaired quickly, but to get it done right.
Dynamic Appliance repair has a growing reputation in Carefree, Scottsdale, and Cave Creek metro communities for extensive expertise in dryer repair. Our technicians are factory trained to work on all dryer brands and models, including electric dryers and gas dryers. They are equipped with fully stocked trucks to help with any dryer troubleshooting needs. Call today to schedule your Dryer Maintenance. Our technician will do a thorough inspection of your dryer to help improve performance and prevent future failures.
The maintenance includes:

Checking internal temperatures to verify heat cycles on and off correctly
Inspecting the tumbler, bearings, felts, drum belt, idler pulley, and support rollers for wear and tear
Checking motor operations and centrifugal switch
Securing loose connections
Checking airflow and ensure the exhaust vent is not bent or obstructed
Vacuuming the inside of the dryer & removing all lint and debris
**If any parts are faulty, our technician will provide an estimate for replacement of those items while on site.
$15.00 OFF
PROMO CODE: GET15
$15.00 OFF ANY REPAIR REQUIRING PARTS!
*Cannot be combined with any other offer and must be presented at initial visit.