TRUSTED, CERTIFIED 
APPLIANCE REPAIR TECHNICIANS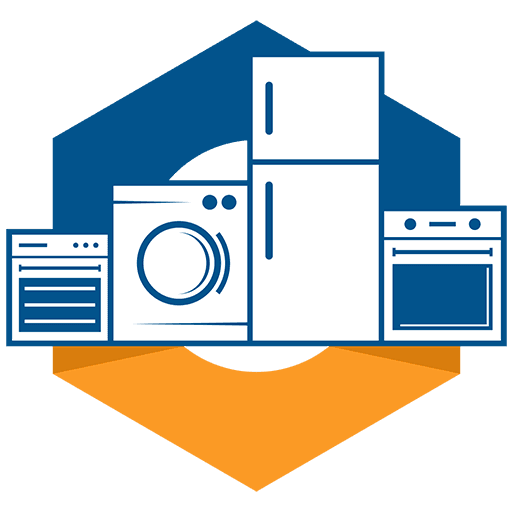 Our appliance repair technicians are trained to the highest standards and committed to 100% customer satisfaction. A handful of our technicians are NASTeC certified and have received a certification from Fred's Appliance Academy. All our sealed system technicians are EPA certified so you know you are in good hands when it comes time for a major refrigerator repair. Our expert trained and insured technicians provide comprehensive, detail-oriented appliance repair with integrity that is done right the first time. No up selling, no stalling and no false promises. 
Honest & Ethical Technicians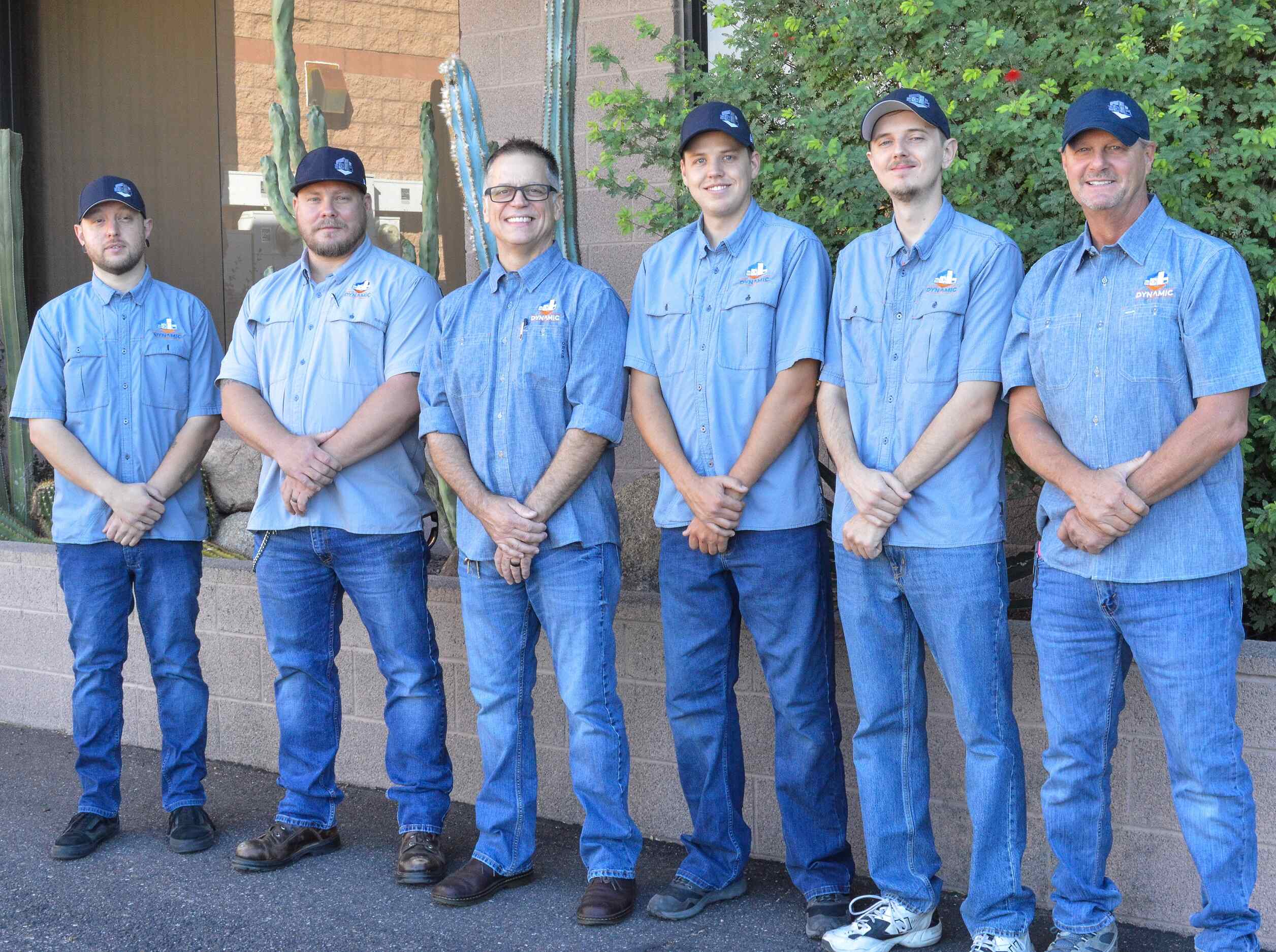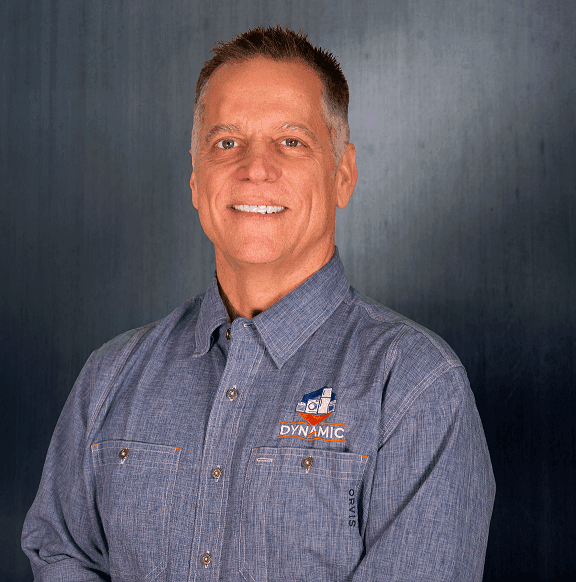 SCOTT
The passion Scott conveys for appliance repair is contagious and those around him cannot help but feel the same way. Scott comes from a strong electrical background. From residential wiring to commercial, big box roll outs and tenant improvements, one of Scotts primary duties as a journeyman electrician was troubleshooting electrical systems and circuits. Appliance repair is all about troubleshooting.
At an early age Scott was moonlighting as a restaurant equipment repair technician where he did a lot of learning on the Job. The knowledge gained by working on those expensive pieces of restaurant equipment easily transfer to the residential appliances in our homes today.
Scott is both NASTeC and EPA Certified. Scott has received factory training from numerous manufacturers and has attended continuing education classes on a regular basis, including the annual ASTI conventions where hundreds of like-minded individuals meet to learn the newest information about the most relevant appliances in the market today.
Scott spends the bulk of his off time in the kitchen and sous vide is his favorite method of cooking. Grilling, smoking, basting and roasting dinner at Scotts house is a dinner you'll remember.
Customer service is job number one for Scott and it comes easily because Scott is a people person and he takes time with each customer to ensure a cohesive experience from start to finish. Book one call with Scott and you'll know why so many customers request his services.
Favorite appliances to repair:
Built in refrigerators
Ranges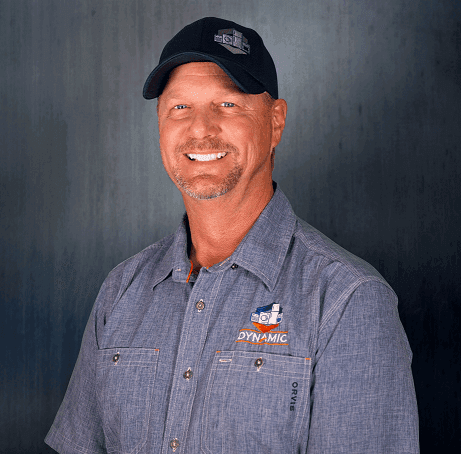 STEVE
Steve is our Lead Master Technician in the Scottsdale area. Steve grew up in the appliance repair industry and knows all the ins and outs of appliance repair. He has been in the appliance repair business for 35 years and is a well-known appliance repair technician in the Scottsdale area. He started with Accredited Appliance right out of high school and recently ventured out to team up with Scott. Steve is EPA certified and factory trained virtually in every brand of major home appliances.
Through his many years of hard work and commitment, Steve recognizes what it takes to provide customers with distinctive service in the competitive appliance repair industry. He has built long-lasting relationships with his customers over the years. He knows exactly what it takes to repair appliances and you can tell he loves his job.  We can assure  you that once you have Steve in your home, you will request him for all your appliance repair needs moving forward. Steve is involved in establishing ongoing training programs and implementing them throughout our company. 
On his free time Steve enjoys playing the guitar and spending time outdoors with family and friends. 
Favorite appliances to repair:
Sub Zero refrigerators
GE Monogram refrigerators
Front load washers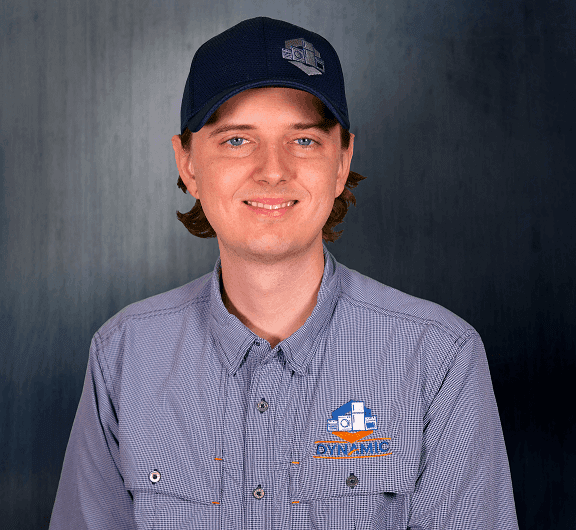 ANTHONY
Anthony is a determined technician who has a strong focus on the customer service experience. He has been repairing major brands of appliances for 10 years and is able to work confidently on most makes and models. He is always kept up-to-date by attending semi annual manufacturer training courses to make sure you get the best service possible during your appointment.
With a background in mathematics and technology, there's no job too complicated for him to fix. He takes pride in his professionalism, cleanliness, and knowledge of appliances, both new and old. You can expect high quality service in any situation with Anthony as your repair technician.
Favorite appliances to repair:
Built in Microwaves
Refrigerators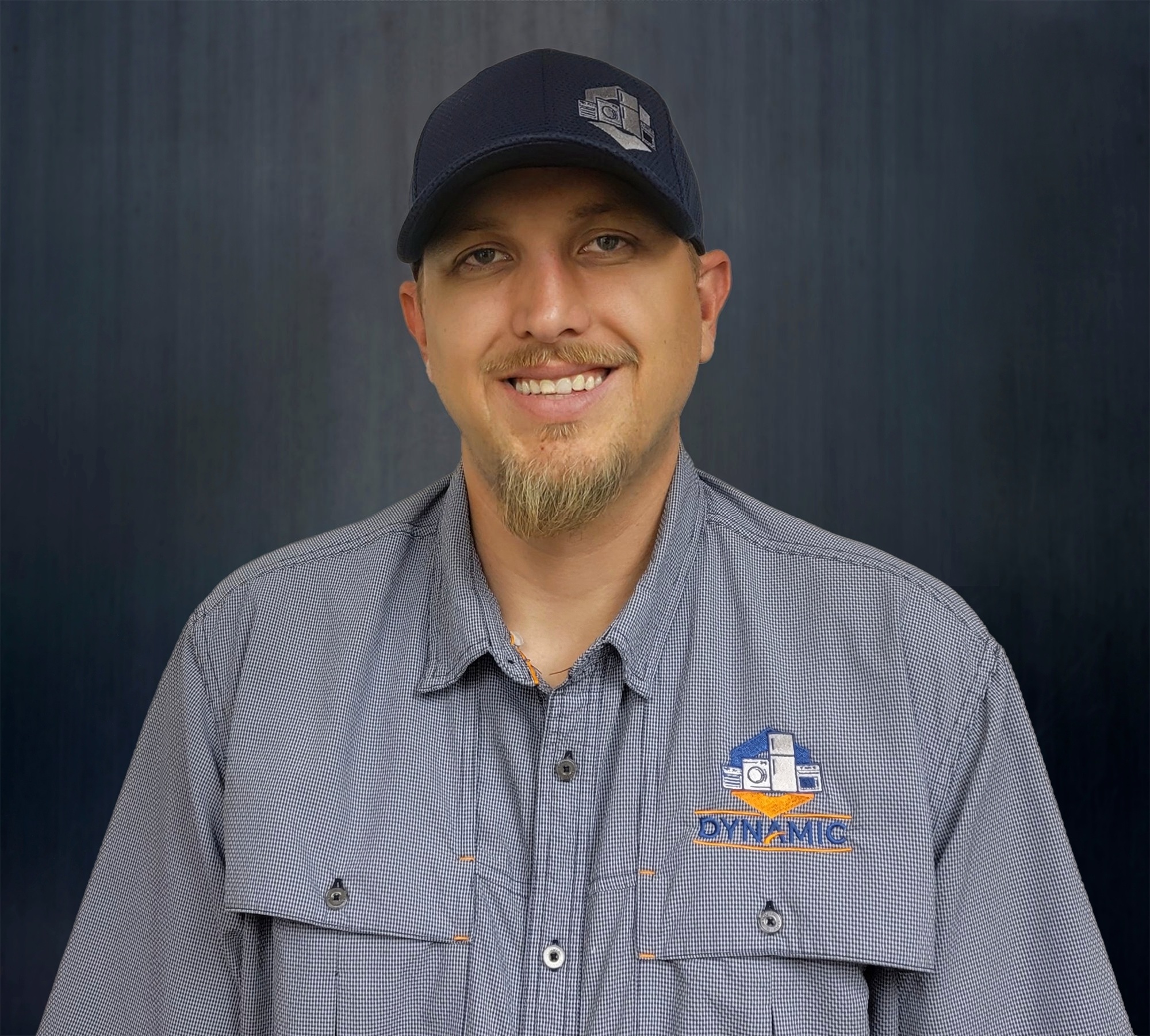 Justin
Justin is always looking for a challenge. He made a name for himself around the office for being able to handle the most stressful situations with grace and ease. Some say it's his kind blue eyes, or his goofball demeanor but customers personally request him daily!
He has been repairing major brands of appliances for approximately 9 years. He attends training classes on a continuous basis to keep up to date with industry changes. He also received his certification from Fred's Appliance Academy. Growing up working on a farm, Justin knows and enjoys hard work and hardworking people. He's found this and more at Dynamic Appliance Repair and looks forward to growing with the team.
When Justin is not servicing appliances, he enjoys motor cross, boating and spending time with his wife and kids.
Favorite appliances to repair: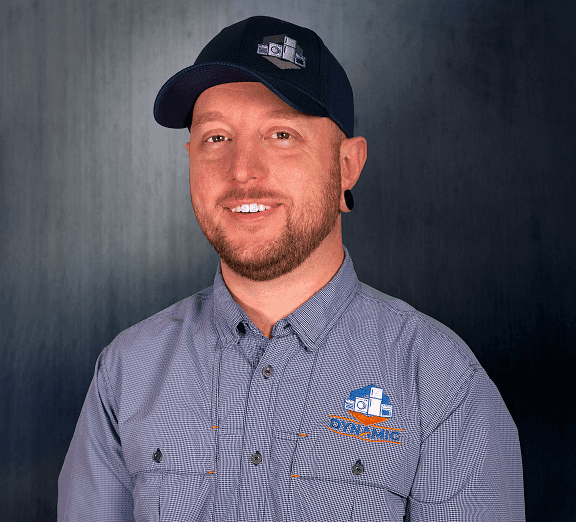 ANDREW
Having spent 15 years in the restaurant industry, Andrew is a former chef with a passion for repairing appliances. The work ethic and attention to detail Andrew acquired while working in kitchens has proven just as useful in the business of repairing appliances.
Andrew has dedicated the last 6 years to becoming the best appliance repair technician he can be, earning EPA and NASTeC certifications along the way, and strives to improve his skills and knowledge on a daily basis. In addition to attending continuing education classes, Andrew uses all of the resources at his disposal to self-educate on the world of appliance repair.
Andrew loves sharing the knowledge he's acquired over the years, so whether you'd like to know how to get the best performance out of your washing machine, or how to perfectly cook a steak, Andrew has the answers to your questions.
Aside from appliance repair, Andrew enjoys cooking and playing the bass guitar.