HELPFUL INFO, TIPS & MORE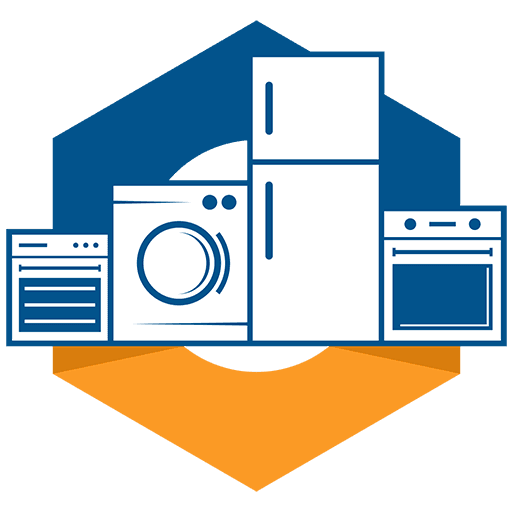 If you have a "hand-me-down" dryer from a family member, it can be a lot easier to determine its age. Like, if your mom bought the dryer when you were in diapers, and now you have your child in diapers, it's old.
If there's a picture of your grandmother standing next to it, wearing her prom dress, it's old. But if you acquired the dryer from someone other than family, it's important to be able to figure out the age of your appliance on your own.
read more
DYNAMIC IS YOUR AREAS' BEST CHOICE FOR APPLIANCE REPAIR
*Service call fee covers two appliances in the same home, only valid during initial visit. Not valid on separate service calls