HELPFUL INFO, TIPS & MORE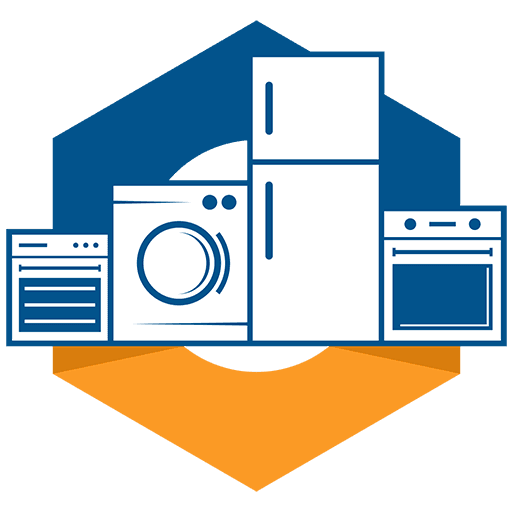 Consumer reports claim you should expect your dryer to last ten years, give or take a few years. That's a very generic answer. How long an appliance lasts depends on much more than an average number found through research.
Dryer manufacturers don't always agree with consumer report averages, which is why some offer warranties much longer than ten years.
read more
DYNAMIC IS YOUR AREAS' BEST CHOICE FOR APPLIANCE REPAIR
*Service call fee covers two appliances in the same home, only valid during initial visit. Not valid on separate service calls