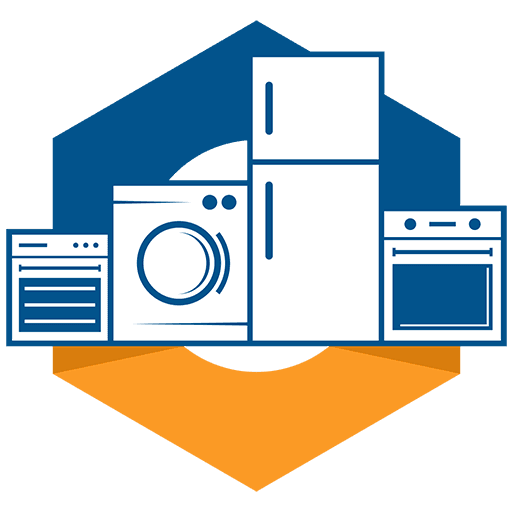 Freezers are a great way to reduce food waste, save money, and make food preparation easier. Whether you like to host guests, meal prep, or use ice cubes for your beverages, having a freezer has become more of a necessity than a luxury.
There are many different freezer types – chest freezer, upright freezer, stand-alone freezer – in addition to the freezers that are combined with the refrigerator on the top, bottom, or side-by-side. We have technicians that specialize in repairing all types of freezers.
$15.00 OFF
PROMO CODE: GET15
$15.00 OFF ANY REPAIR REQUIRING PARTS!
*Cannot be combined with any other offer and must be presented at initial visit.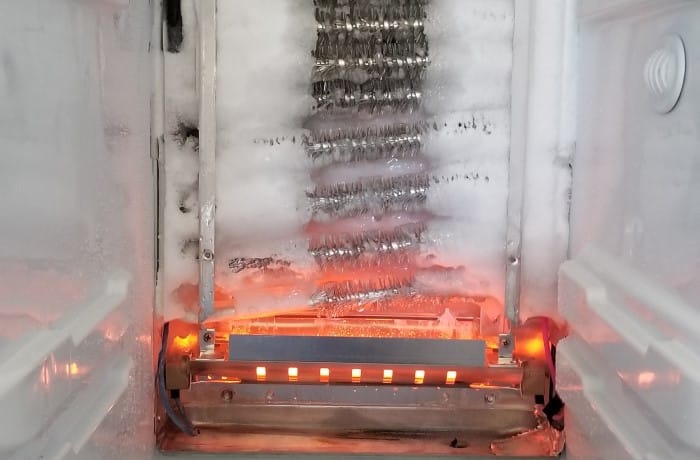 FREE diagnostic fee WITH REPAIR