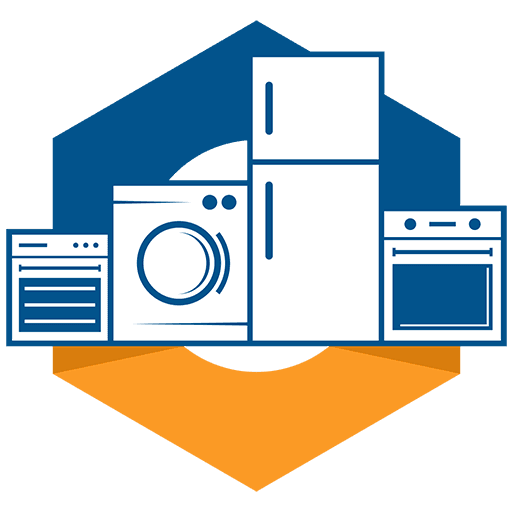 Freezers are a great way to reduce food waste, save money, and make food preparation easier. Whether you like to host guests, meal prep, or use ice cubes for your beverages, having a freezer has become more of a necessity than a luxury.
There are many different freezer types – chest freezer, upright freezer, stand-alone freezer – in addition to the freezers that are combined with the refrigerator on the top, bottom, or side-by-side. We have technicians that specialize in repairing all types of freezers.
$15.00 OFF
PROMO CODE: GET15
$15.00 OFF ANY REPAIR REQUIRING PARTS!
*Cannot be combined with any other offer and must be presented at initial visit.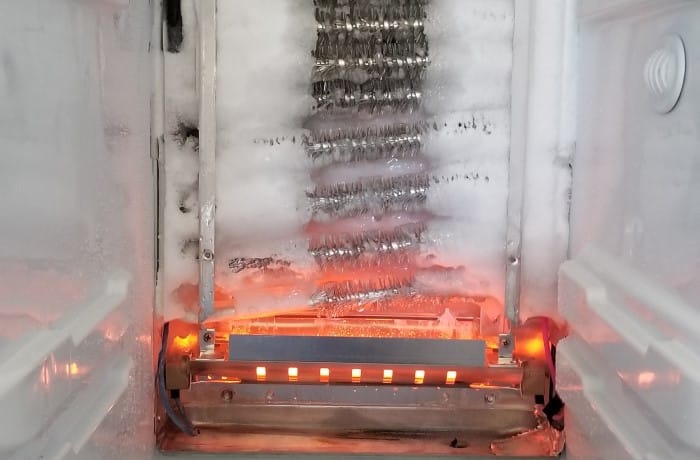 FREE SERVICE CALL WITH REPAIR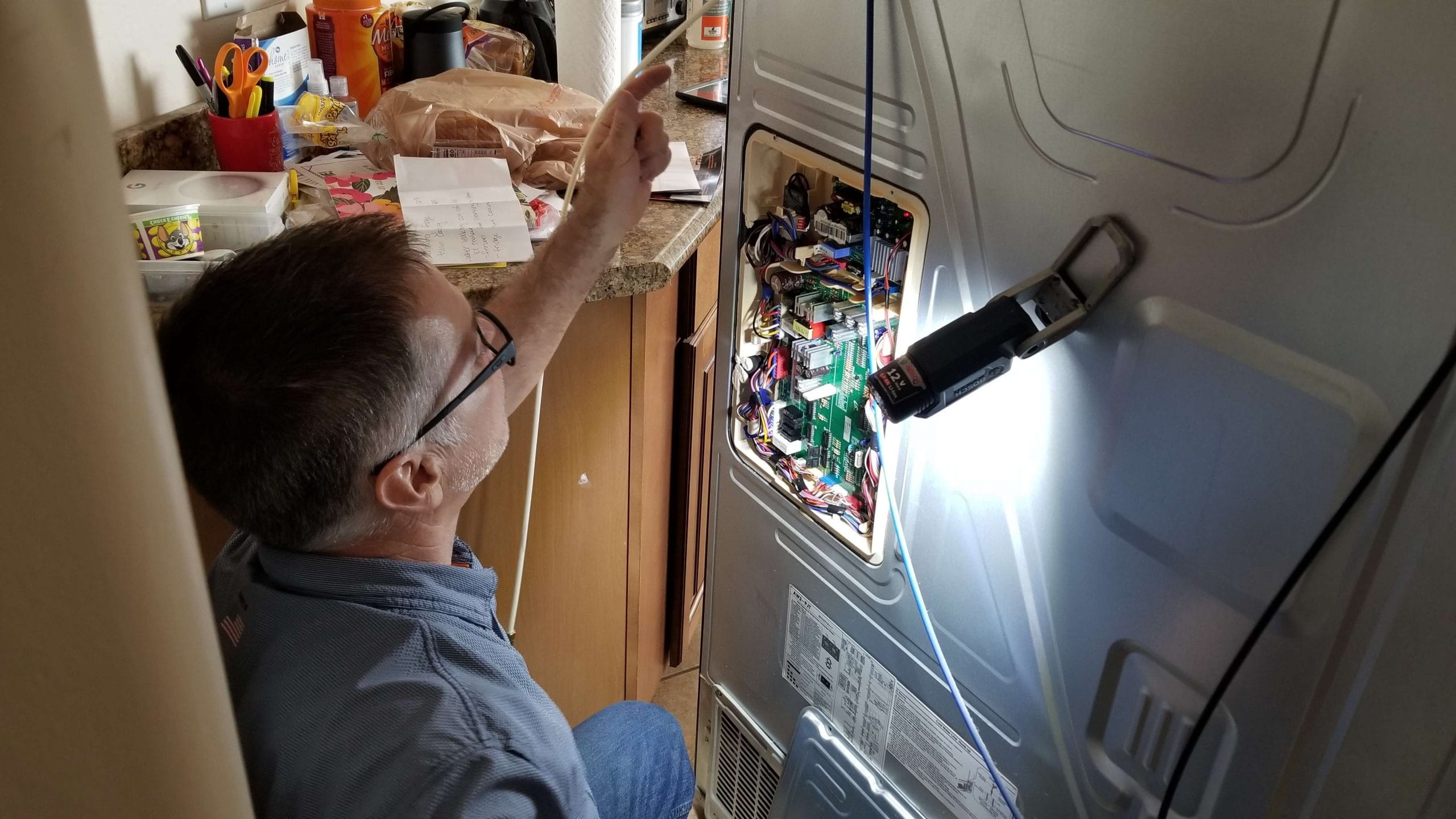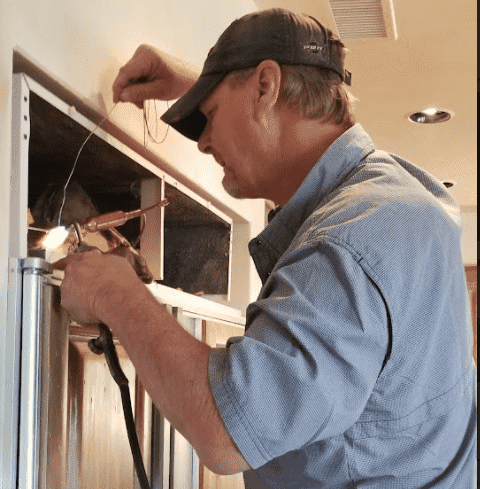 If your freezer has stopped freezing or something seems off, our technicians are nearby ready to help. Each of these systems has many intricate parts, any of which can stop working properly or malfunction leading to serious issues. Fortunately, we are familiar with all types of problems plus, we have the tools to fix them right away.
We realize the importance of working fast when it comes to fixin