COVID-19 APPLIANCE REPAIR SAFETY MEASURES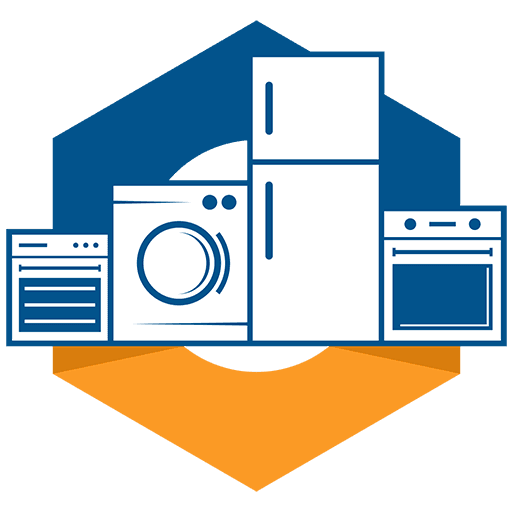 We recognize that our services are of a special and often emergency nature. We remain fully committed to fulfilling the needs of our community, even as potential demand for our services may increase with more families staying at home for extended periods of time.
More importantly, the safety of our employees and our customers is always our highest priority and we recognize that heightened diligence and focus on health and safety that is required during these challenging times. We are actively monitoring updates from the Centers for Disease Control and Prevention (CDC), the World Health Organization (WHO) and local, Maricopa County, health officials. We have been proactively and continually implementing measures and developing plans to prioritize the health and well-being of our employees and customers.
We require all technicians to be equipped with the following personal protective equipment (PPE) when entering homes or businesses as precautionary measures:
Gloves
Shoe covers
Masks
Sanitary wipes to clean all surfaces
Hand sanitizer
We are requiring employees to stay home or seek medical attention consistent with CDC and WHO guidelines if they are experiencing ANY symptoms such as shortness of breath, coughing, and or fever. Should there be concerns about our protocol, please contact us at (480) 571-0733.
We care about our customers, staff, and technicians and are fully committed to the health and well-being of our entire community. Below are the steps that we are taking during this time.
At the time of scheduling, the customer is asked the following questions:

Has anyone in the home had COVID-19 symptoms or been exposed to anyone with the symptoms the past 3 weeks
Has anyone in the home traveled by air or long-distance bus/train service in the past 3 weeks
Do you prefer the technician to wear a mask during your service call

*If a customer answers yes to showing symptoms, we respectfully decline service.*

At the time of scheduling, the customer is asked to: 

Isolate vulnerable residents, including children & elderly, in a separate room during the service appointment
Wipe down the appliance surface with disinfectant wipes prior to the technician's arrival
Maintain 6 feet distance from our technician

During the time of service, the technician will:

Wear Nitrile disposable gloves and shoe covers when entering an occupied home
He/she will not shake hands or make direct contact with anyone in the home
Prompt the customer to follow CDC recommendations and maintain 6 feet away during the entire service visit
Wipe down all workspace surfaces with the disinfectant of the customer's choice before and after service is performed
Our technicians use Lysol to sanitize all tools and tool bags after each call. All receipts and other materials will only be sent in a digital format via email.  No items will be physically exchanged between the customer and the technician.
Rest assured, we're doing everything in our power to provide a safe experience for our customers and a healthy environment for our team and communities. If there is anything we can do to make you feel more comfortable and safer please ask.
Take Care,
Dynamic Appliance Repair Team
7406 E. Nonchalant Ave
Carefree, AZ 85377
DYNAMIC IS YOUR AREAS' BEST CHOICE FOR APPLIANCE REPAIR
*Service call fee covers two appliances in the same home, only valid during initial visit. Not valid on separate service calls